All Reiki Classes are taught by Lisa StarAhna, a Professionally Licensed Reiki Master Teacher and Practitioner with 28 years experience in Holistic Health.
"My mission is to offer classes that will IGNITE your personal power and INSPIRE you to heal your body and soul! I created Healing Light Reiki Training Center to give you a relaxed and safe learning environment that allows you to heal and grow on your own personal journey! PLUS empower you with tools that can be used to assist others whether you are a professional, a lay person, a closet healer, or just plain curious!
Classes being offered vary from beginners to advanced levels. Only 10 students are accepted into each class to ensure that your questions get answered and you leave feeling confident in your new healing skills.
Never Under Estimate Your Power to Heal and Change Lives!
Healing Light Reiki Training Center in Orem, Utah is a Licensed Affiliate of The International Center for Reiki Training.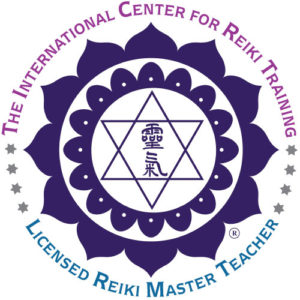 All Holy Fire/Usui Reiki classes are approved to offer Continuing Education Credits for Massage Therapists and Nurses.