Tuesday Night Chakra Journey
Offered One Tuesday Each Month
Journey Through Your Chakras One at a Time!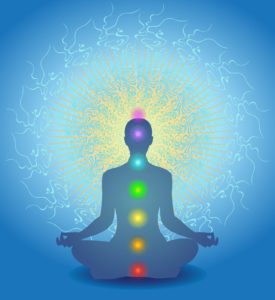 Everybody Welcome! No Pre-Requisites Needed!
This class is taught by me, Lisa StarAhna. I promise you it is a soul healing and rejuvenating experience! Each month will be a different Chakra. I will have chakra worksheets for inner reflection plus I will take you on a 30-minute soul healing journey to further your enlightenment and self-empowerment! Join anytime. Each class is independent and stands on its own regardless if you have attended any previous Chakra Nights.
I am sharing information that has brought light, awareness, and healing into my own life. I will be offering you tools, thoughts, ideas and techniques that will awaken your TRUE self, open your 3rd eye, heal your body, and connect you to your inner desires and soul's purpose.
January 16th, 6:30pm to 9:00pm. What happened to your creativity? Why do you repeat patterns in relationships that are not working for you? Are you afraid to make healthy changes in your life? Do you feel stuck? How does your lower back feel? Any PMS going on? Feeling constipated? These are all symptoms of your 2nd Chakra being out of balance! No worries..you can fix it!  As always, you can expect fun discussion, worksheets, and a powerful meditation!
February 20th (2018), 6:30pm to 9:00pm. Wow! Yes! Its time to re-claim your personal power! What happened to your self esteem? Are you letting others control you? Are the opinions of others determining your choices? How is your digestion? Tummy problems? Your 3rd Chakra is related to self honor and self worth. Ready to take it on and do some healing in that area of your life? Join me to learn more with fun lecture, worksheets, cool meditation and chakra singing bowls!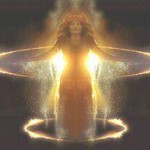 These classes are temporarily postponed and are being transformed into a very personalized, in depth, on-line  21 week mentoring program available starting in March 2018. If you are interested please text me, Lisa StarAhna.. 801-360-6909………VERY EXCITING ………STAY TUNED HERE FOR FULL DETAILS TO BE POSTED BY February 15th….