Reiki is a healing modality that offers an opportunity to heal your mind, body, and soul! Your personalized treatment gives rejuvenation, spiritual awakening, and a renewed sense of self-empowerment.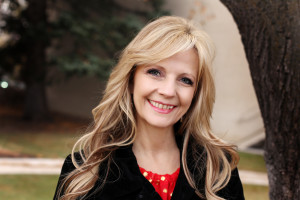 With 28 years experience as a Holistic Healing Practitioner, Lisa StarAhna is dedicated and passionate about her work in assisting others on their own healing journey. Though her path as a Reiki Master Teacher has led her into a full-time teaching career she continues to see clients in her private practice in Orem, Utah. To learn more about Lisa click on "Instructor" at the top of this page.
She has created a 90-minute treatment, which can include Usui Holy Fire Reiki, Holy Fire Karuna Reiki, Crystal Therapy, Chakra Balancing, Aura Clearing, Cord Cutting, Guided Imagery and Soul Healing Journeys.
She also uses Sound Therapy utilizing Chakra Singing Bowls and Reiki Drumming. Your treatment is unique to YOU. The tools and techniques used will be according to your personal needs.
During a treatment, Lisa places her hands lightly on your body, chakras, and in your auric field. It is suggested that you dress comfortable and come well hydrated. (Disrobing is not required for Reiki treatments)
A Reiki treatment feels like a wonderful, glowing radiance that flows through and around you. Reiki treats the whole person, including body, emotions, mind and spirit, creating many beneficial effects that include relaxation and feelings of peace, security, and well-being. Many have reported miraculous results.
Treatment fee is $90. The same rates apply for follow-up telephone sessions and distant healing treatments. All sessions are 90 minutes. You can conveniently schedule your appointment here on this website.
To read how Reiki has assisted and healed Lisa's personal life, see Articles.
Over the years, Lisa has used Reiki to assist a large array of clients to heal a variety of issues, some of which include:
Anxiety
Insomnia
Low Self-Esteem
Addictions
Migraines, Headaches
Post Surgery Recovery
Infertility
Mothers Preparing for Labor and Delivery
Healing Grief and Depression
Spiritual Disconnectedness
Kidney Stones and Gallstones
Chronic Pain and Illness
Acute Accidents and Injuries
After receiving a Reiki treatment clients report feelings of:
Forgiveness
Lightness
Passion
Creativity
Release of Physical Pain
Release of Fear
Being Physically Stronger
Self-Empowerment, Self-Control
Unconditional Love for Self and Others
Desire to Create Better Relationships
Feeling More Spiritually In-Tune
Being Connected to Angels and Spirit Guides
An Overall Sense of Peace and Well-Being
Aura Photography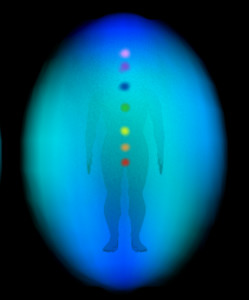 This is a 45-minute session that includes a photo of your Aura and Chakras with a very detailed 23-page analysis ALL ABOUT YOU! This analysis is intended for you to take home for further study and self-improvement. Our mission is to empower you with knowledge that will assist you to achieve good health and balance in your life.
Troy Walker is our Aura Photo Technician. He will spend quality time with you sharing your specific details about your own Aura and Chakras. Cost is $45 and the session takes 45 minutes. Schedule Your Aura Photo by calling or texting Troy 801-360-2445. (Located in Orem)
For More Info About Aura Photography click on Aura Photos